At Tim Delight, we create a unique culinary experience for every event that we do, focusing on taste, quality & presentation. And this being the most important day of your life, we understand the need to create a memorable wedding for you and your guests. Our distinctive menus are designed with fresh, seasonal ingredients of the highest quality to give you and your guests a true fine-dining experience.
If you are planning a unique wedding celebration held at outdoor or out of the norm venues, Tim Delight is the perfect choice to complement your special occasion. With our years of extensive experience along with our fleet of mobile kitchens, you can rest assured that your guests will enjoy the meal prepared and whipped up on the spot by our versatile chefs. Our Sales & Banquet team can assist in arranging any event or occasion, from intimate to grand, including company's D&D, incentive dinners and wedding dining.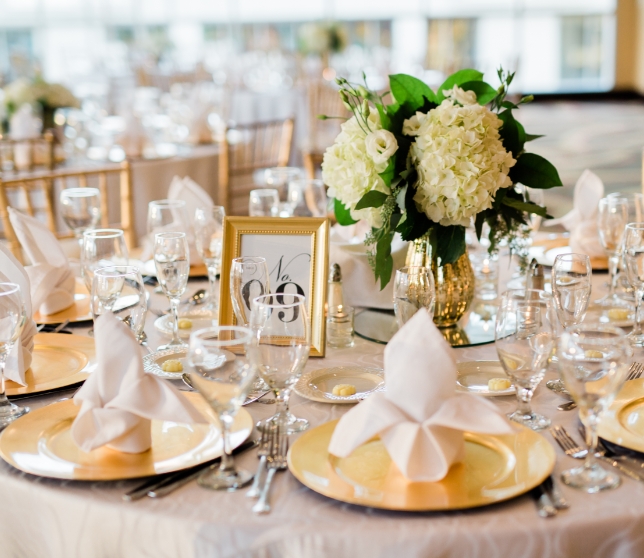 Order of $3,000 (exc gst) and above
:
Decorative buffet layout with tables and skirting
Everlasting floral for buffet station
Separate display for food and beverage station
Free flow of cordial drink
For sit-down wedding banquet, kindly contact us for more information.
*All prices are subjected to prevailing government taxes.
Corporate and Residential
Throw a fabulous sit-down dinner party and don't worry about a thing with Tim Delight experienced and professional outdoor catering. With our fleet of professionally fitted mobile kitchens and experienced master chefs, we will prepare our house specialties and cuisine directly right from our mobile kitchen. You will be able to enjoy Tim Delight cuisine wherever you want, be it in the comfort of your home or at a lavish outdoor location. Let us cook a spectacular meal and serve it to you and your guests right from our mobile kitchen.
With the use of specially-converted trucks and some clever adaptations of kitchen equipment, Tim Delight has invented a mobile kitchen concept that allows the restaurant to come right to your doorstep. This way, you can watch the chefs cook up a storm and tuck into a piping hot meal all at the same time.
Our sales team can assist in arranging any event or occasion, from intimate to grand, including company's D&D, incentive dinners, fine dining and weddings. For more information on Tim Delight's catering services, please call us at 6756 3533 or email to sales@timdelight.com
Want to know more about
our Catering Services?
For more information on Tim Delight catering services,
please call our sales team at 67563533 or
email to us at sales@timdelight.com
Contact Us