Committed to making every
celebration exceptional
At Tim Delight, we create a unique culinary experience for every event that
we do, focusing on taste, quality & presentation.
Learn More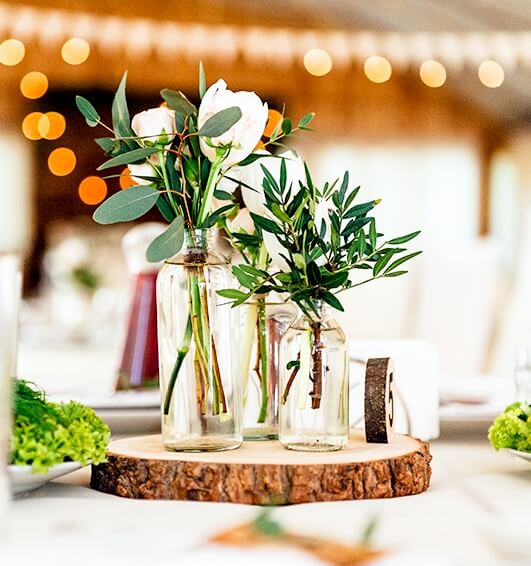 About Us
Tim Delight is a halal-certified caterer that is owned and managed by Gim Tim Group of Restaurants to delight and commit ourselves in providing our customers the finest cuisine and highest quality of services with reasonable price points.
With over a decade of experience in the food and beverage industry, we have the expertise to provide unique catering for family gatherings, lavish settings and corporate functions.
Learn More
Featured Menu
Have a look at our carefully curated seasonal menus for your event day.
You may also contact us to customize your options.
Buffet
Buffet catering is great for wedding, baby full-month and corporate get-together. Have your guests rave about your choice of food with our curated menus.
View this Product
Bento
With bento catering, enjoy individual set meal at the comfort of wherever you are. Be it at boardroom luncheons or outdoor event, we prepare with care for you and your guests.
View this Product
Host a memorable wedding for you and your guests.
Price starts from $23.80/pax
If you are planning a unique wedding celebration held at outdoor or out of the norm venues, Tim Delight is the perfect choice to complement your special occasion.
Learn More