Catering To Your Taste
at Tim Delight
Tim Delight is a halal-certified caterer that is owned and managed by Gim Tim Group of Restaurants to delight and commit ourselves in providing our customers the finest cuisine and highest quality of services with reasonable price points.
With over a decade of experience in the food and beverage industry, we have the expertise to provide unique catering for family gatherings, lavish settings and corporate functions. 
Contact Us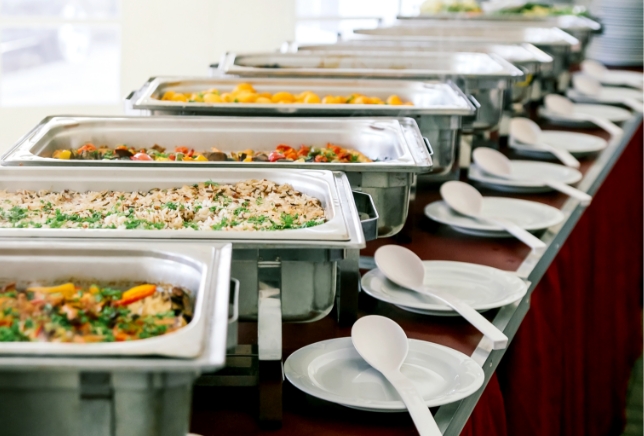 Unique Culinary Experiences
We create unique culinary experiences for every event we pride ourselves in doing, with focus on taste, quality and presentation. Your event day will be made memorable for you and your guests, as it's equally important to us here at Tim Delight.
Our distinctive menus are designed with fresh, seasonal ingredients of the highest quality to give you and your guests a true dining experience.